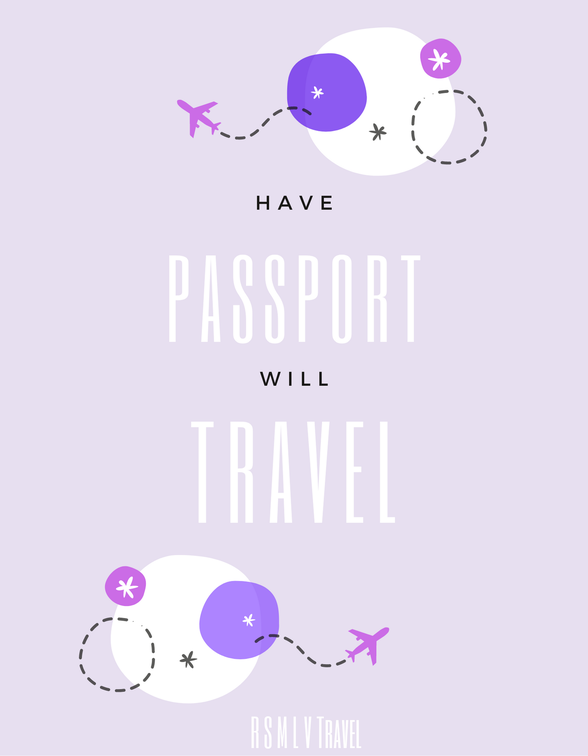 Late last week, the U.S. Department of State updated its processing time for passports, pushing the time it takes to get an expedited passport renewal from three to five weeks to five to seven weeks. Standard renewal is now at eight to 11 weeks, instead of six to nine weeks previously.
For reference, processing time begins the day the State dept. receives the application at an agency or center, not the day that the passport is mailed. That means that processing time for those using the mail might have several weeks added on to the door-to-door time it takes to get a new passport.
Those who are traveling with less time to spare are able to schedule an in-person appointment at a regional passport agency in order to expedite the process. Those appointments can be scheduled only via a phone call and only within 2 weeks of the travel date. Applicants will be required to provide proof of travel when making the appointment.
Processing time typically reflects the demand for passport renewal—more applicants means a longer processing time for the State Dept. The new, current time ranges for renewal are the same as they were last summer. — TravelMarket Report, February 27, 2023